With 40 years of experience in molding and tooling, we can find an answer to almost any molding problem.
Royal Plastics, Inc. has been a leader in the design, development and production of injection molded parts for numerous industries. Engineering expertise, high quality and reliability are put into every part manufactured at our facility.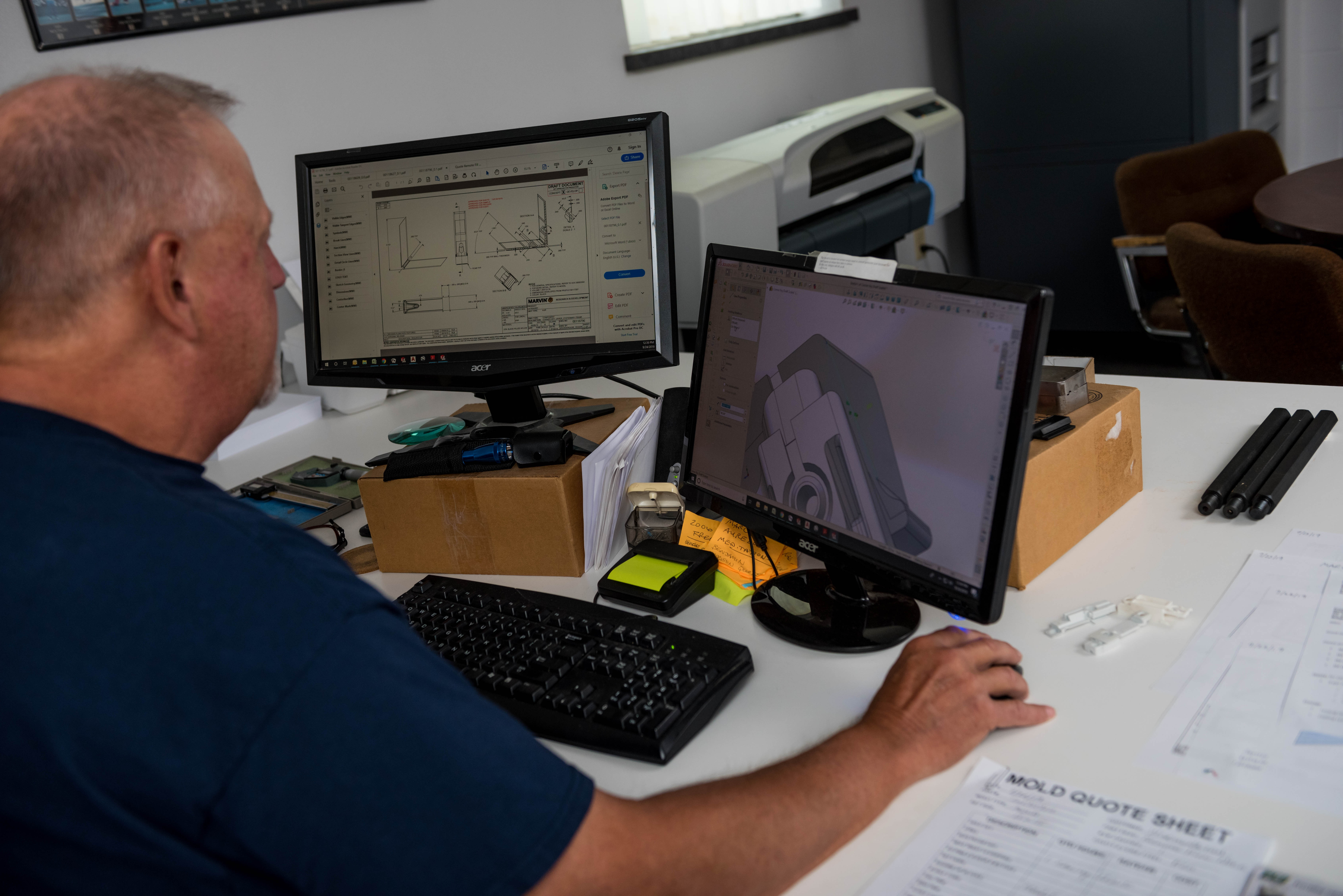 CUSTOM INJECTION MOLDING
Four ways of investing wisely for your Custom Injection Molded Products
1. We put you first
2. We provide the resins you need - no restrictions
3. We maintain high quality you can depend on
4. We reduce your costs
OUR SERVICES
The difficult we do right away, the impossible takes a little longer
PRODUCT CATALOG
Producing the most cost effective product at the highest quality
We have 40 years of problem solving experience in the window and door industry. Check out our product catalog to see if there is a solution to your problem.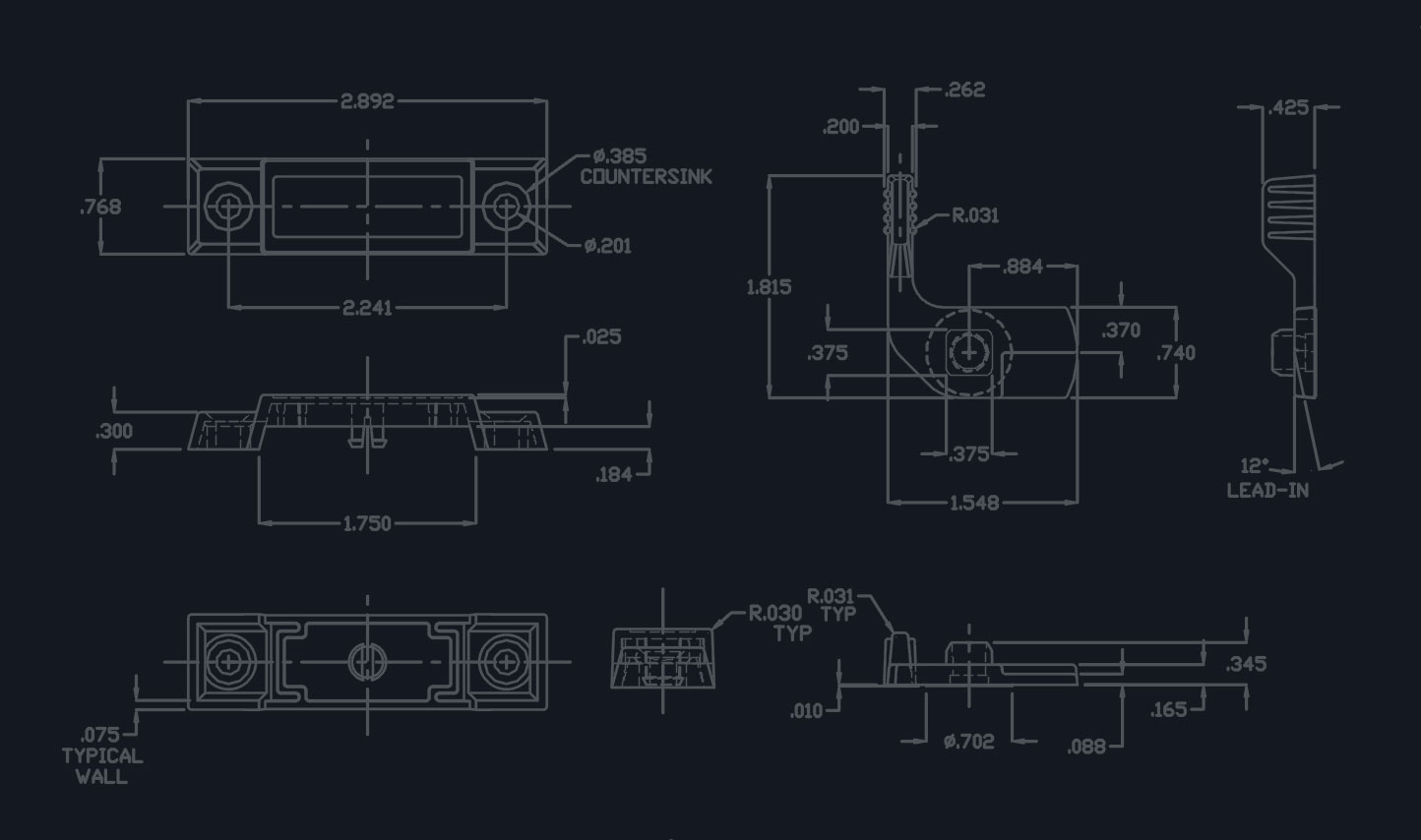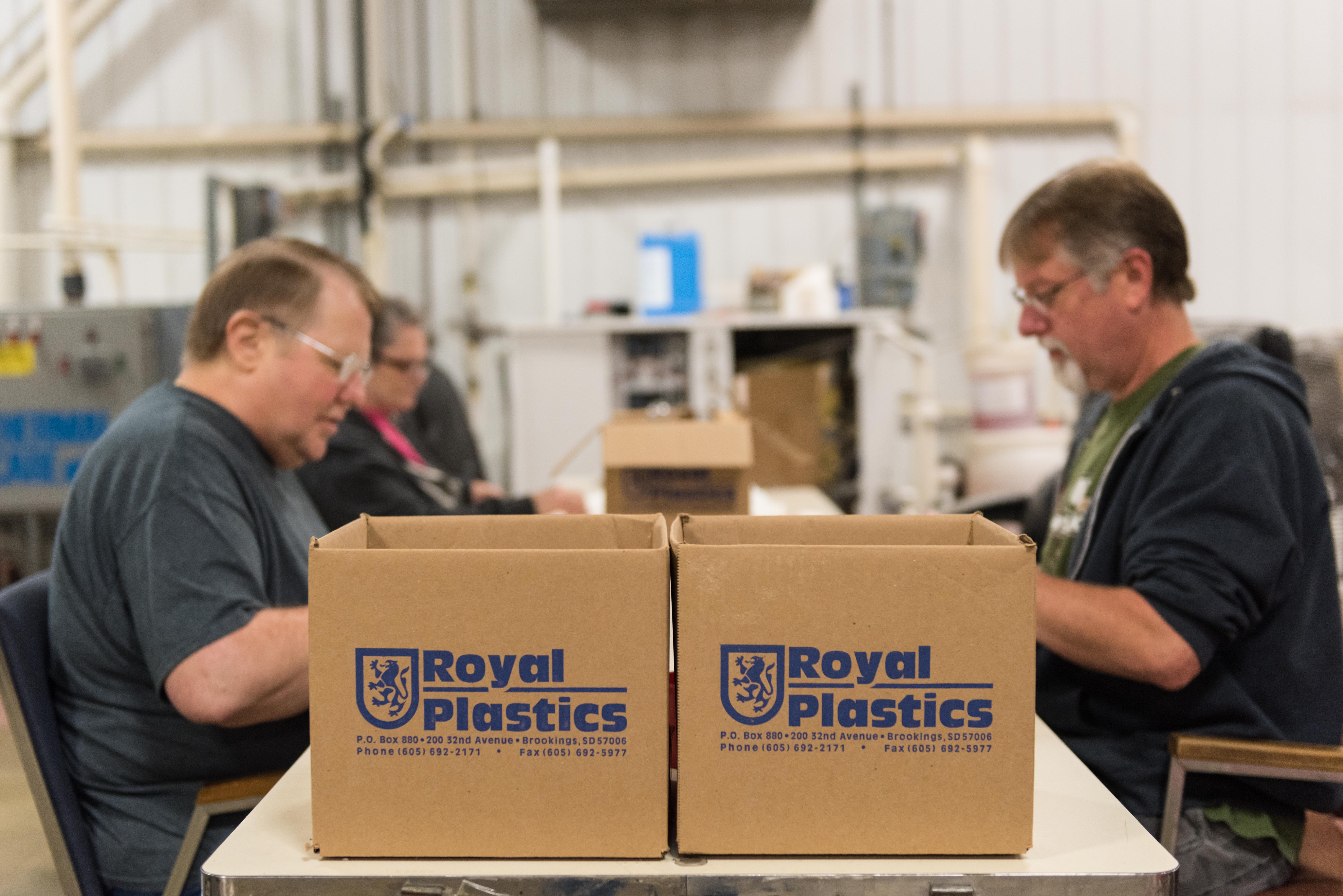 CAREERS
Mold your career with us!
We offer industry leading benefits for full time employees including 100% paid medical insurance and 50% paid dependent medical insurance. Begin your career with Royal Plastics, Inc. today!
Contact us today to unleash your business capabilities with custom plastic solutions
Contact an Expert