OUR STORY
The Royal Plastics Story
Royal Plastics, Inc. is a custom injection molder of thermoplastics. It was started in 1978 by Arlen and Jane Rosvold. It is a family owned business, and now owned by two of their children, Michael Peterson and Renee Novak. Michael's son, Thomas, is currently the Assistant VP and Production Manager. In March of 1999, we moved into a new 46,000 sq. ft. facility.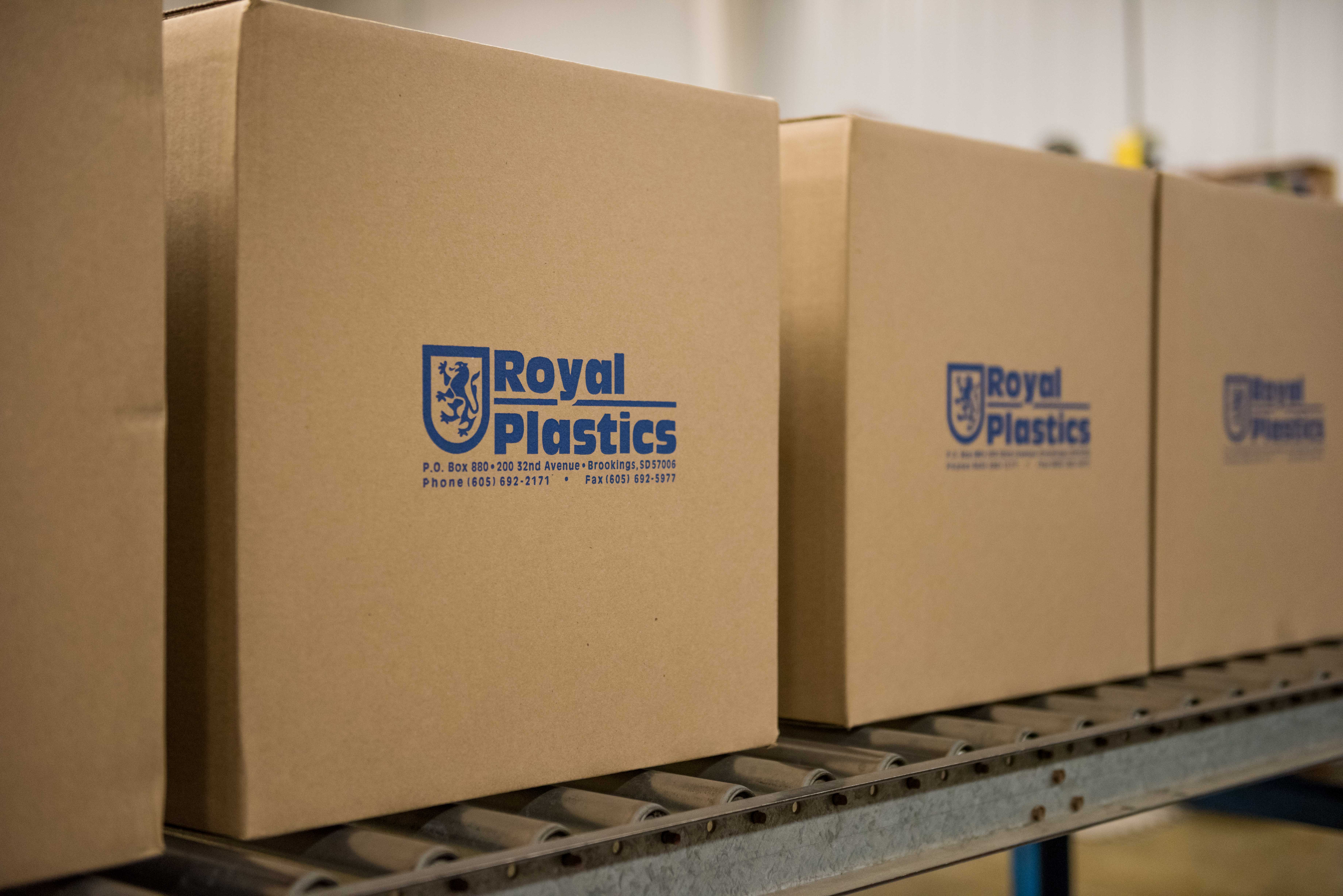 We are located at 200 32nd Avenue in Brookings, SD. We have molding machines ranging in size from 50 Ton up to 300 Ton. We have a total of 15 machines, six of which are all electric machines. We can mold parts ranging in size from small gram weights up to two pounds. We produce over 1,300 different items for over 200 customers in the United States and Canada. We have a full service tool room where we maintain the molds run here. We have the ability to produce new molds as well as do changes on existing molds.
In addition to the tool room, we have an engineering department that does our mold design and can also assist in your part design. Our engineering department uses AutoCad and Solid Works software.
We have the ability to prototype parts with our Fortus 250mc 3D printer as well as do small production runs. It has a building envelope of 10x10x12 and material option of ABSplus-P430. Standard colors are natural and black. But there are numerous color options available. Parts are produced within an accuracy of +/- .0095 in.
QUALITY AND MAINTENANCE
Extreme accuracy and precision
All parts produced go through extensive quality checks beginning with the operator producing the parts and ending with the QA Manager to ensure that only high quality parts are shipped to the customer. First Articles Samples are measured with a Keyence IM-6120 Image Dimension Measurement System. This system has a high precision measurement accuracy of +/- 2 micrometers with repeatability of +/- 1 micrometer. We also use a Mitutoyo QM-Height 600 Gauge which digitally measures the height of parts with extreme accuracy.
Royal Plastics, Inc. has a full time Maintenance department with an excellent maintenance program that covers every piece of equipment in the molding and tooling departments to ensure minimum down time.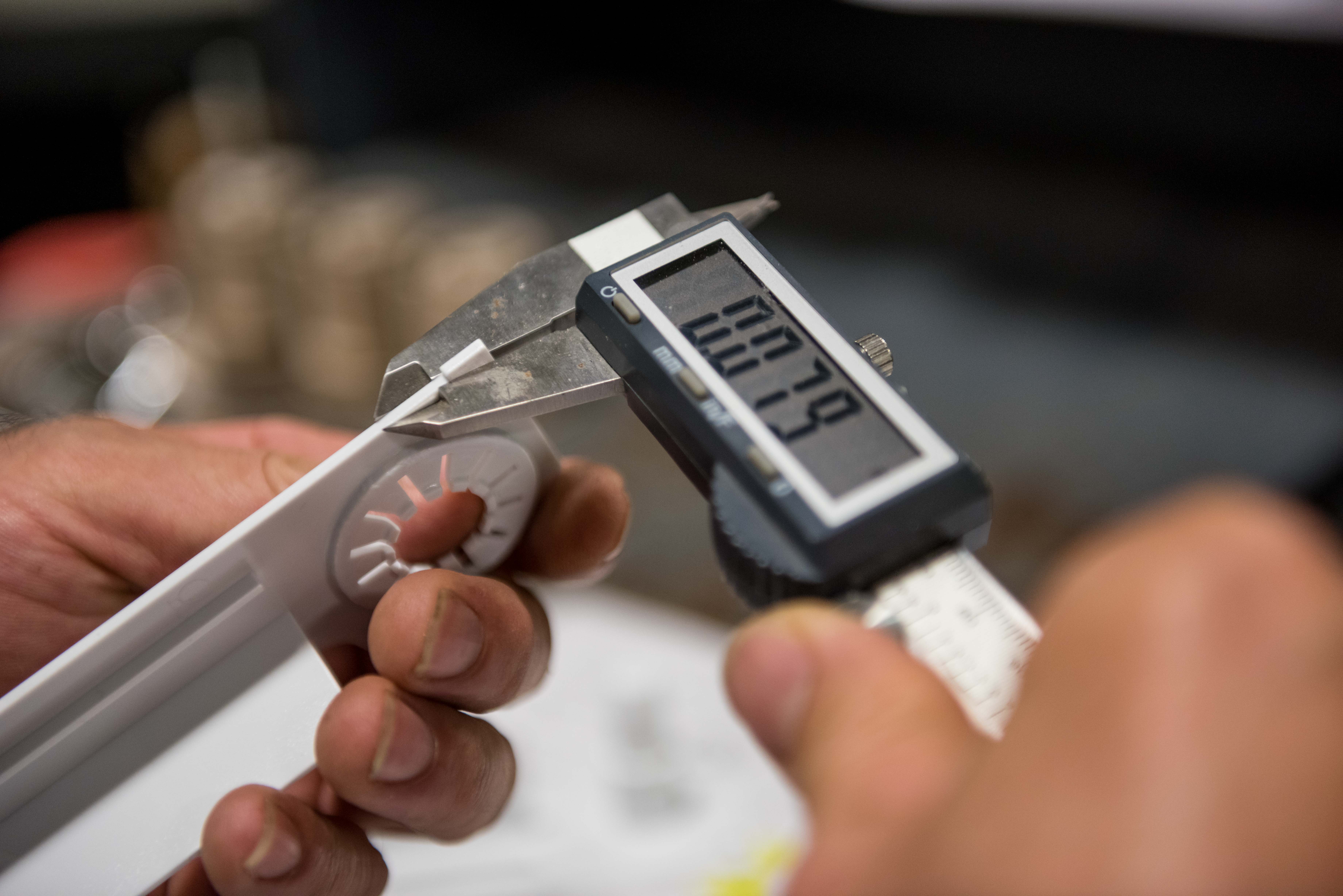 Contact us today to unleash your business capabilities with custom plastic solutions
Contact an Expert